News
---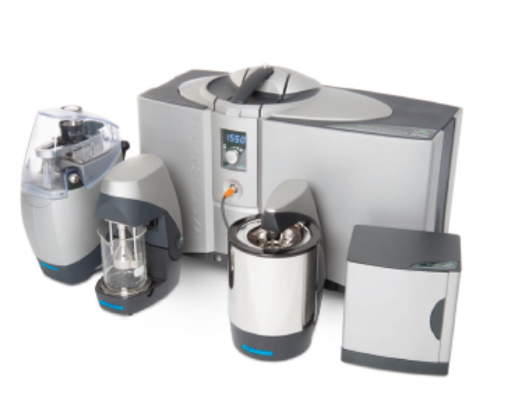 We are proud to announce our latest buy – The Malvern Particle Size Analyzer (3000 series)

The Latest instrument offers a quick and reliable particle size distribution analysis. The instrument
can analyse both liquid and dry samples
Contact us for further information and enquiries!
---
Due to the COVID 19 pandemic, our services too were affected for a short period of time. This is due to the inability of all our staff to reach due to suspension of transport and closed borders.
But we are happy to announce that our laboratory is now fully functional and we are working round the clock to make up for the lost time.
SAFETY OF OUR TEAM IS KEY!
As we open our doors to business, we have ensured that all our employees follow strict guidelines set out by the govt.
Our facility is sanitized on a daily basis.
All our employee workstations are set up to ensure social distancing practise.
All employees wear masks and sanitize their hands from time to time.
Temperature check via IR thermometer is done on a daily basis